WELCOME TO RANCH BOURLEVARD, A WOMEN'S CLOTHING BOUTIQUE!
COME ON IN, KICK OFF YOUR SHOES AND STAY A WHILE!
Come see us at The Junktion!
Tucked away on a little side street in Downtown, Weatherford, TX, sits a charming little boutique called The Junktion. The Junktion is a collective boutique made up of 20 vendors bringing in a unique variety of items like no other business you have experienced! Ranch Boulevard is so very blessed to be apart of this GREAT store!
Just a girl, chasing her dreams!
Hello and welcome to Ranch Boulevard! I'm Danette and I am so glad you're here! My hope is that you find quality clothing that conveys great style, confidence and comfort here at Ranch Boulevard! From a young age I observed how clothing made people feel and how important it is to find your personal style. Clothing is not just something you wear, it is a mood, an expression, a choice. Clothing can brighten your day, boost your confidence and give you comfort. I get so excited that I can help someone feel their true selves! 
Make sure you follow Ranch Boulevard on Facebook and Instagram, so I can get to know you!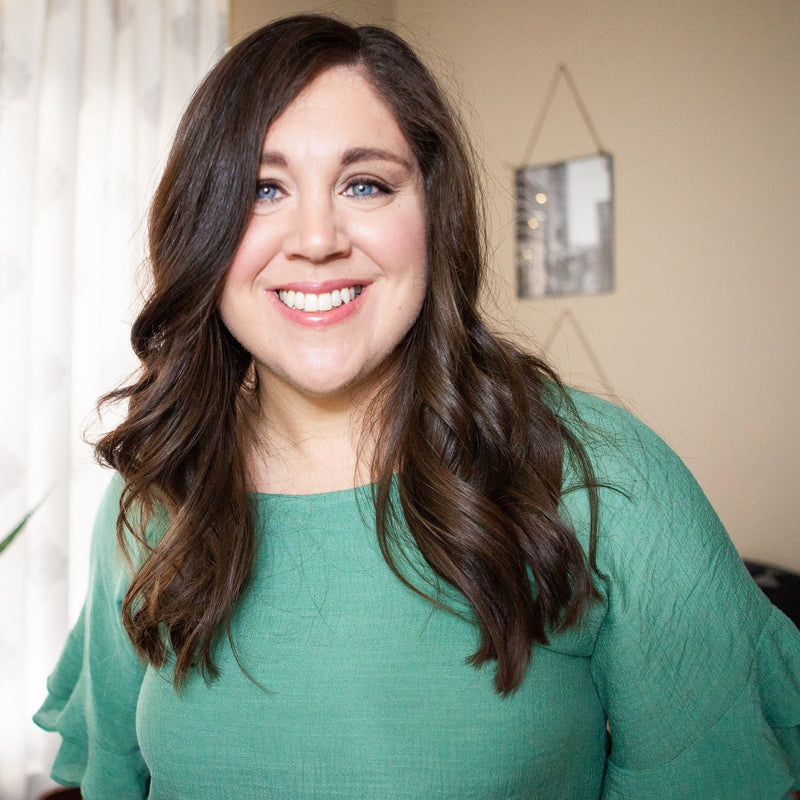 LOCATED INSIDE THE JUNKTION
125 N. ELM ST.
WEATHERFORD, TX
Mon - Sat., 9:30am - 5:30pm
Sunday, CLOSED